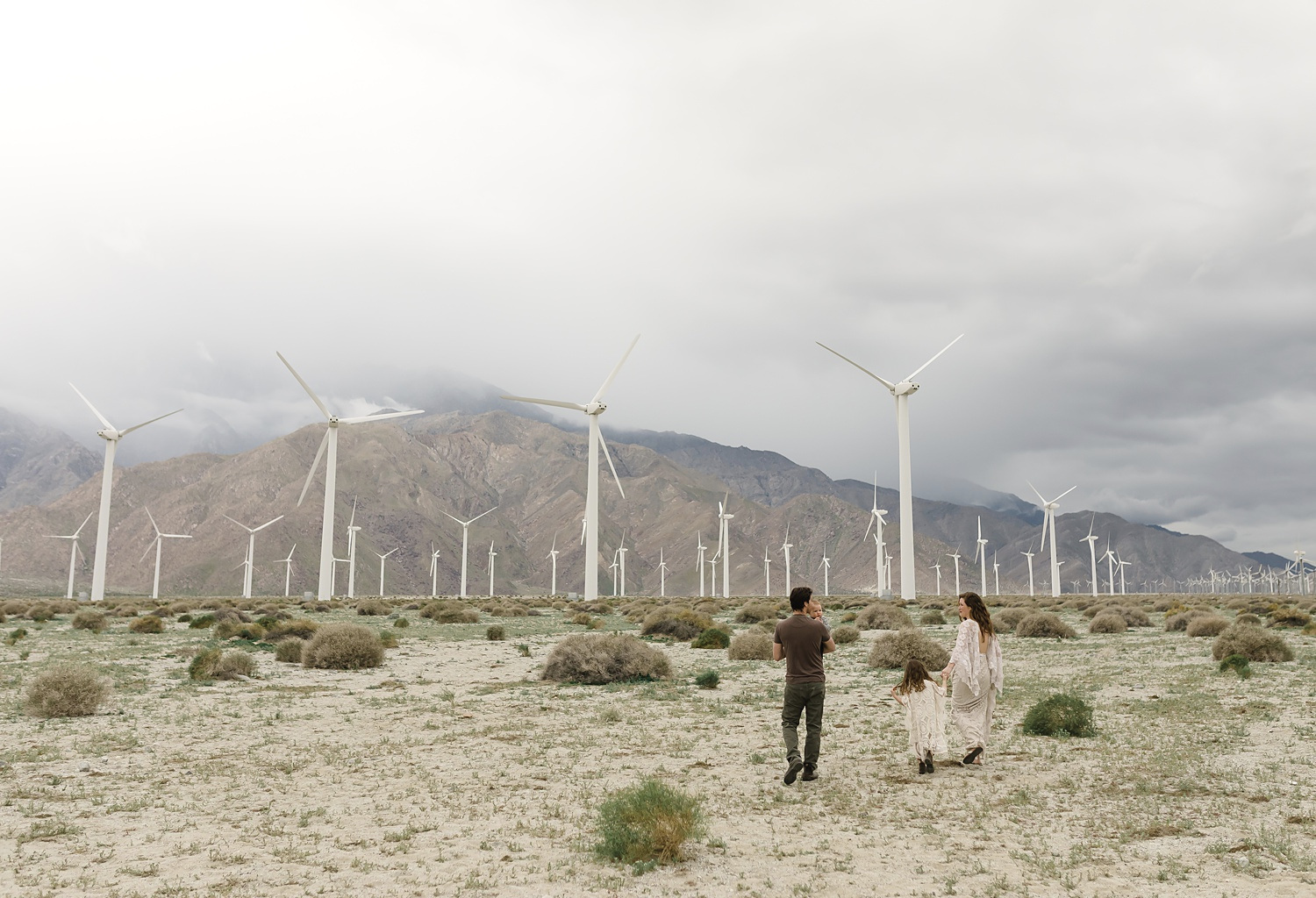 Fall pop-up portrait sessions
First things first. THANK YOU. I'm so happy y'all are here and are interested in me and my work documenting people and families of all shapes and sizes.
This little guide will fill y'all in on all the nitty-gritty details about my Fall Pop-Up Portrait Sessions, so even though there's a ton of information here, please take a few moments to read through until the very end.
I do this to save everyone time emailing/calling back and forth with Q&A's. Everything y'all will need to know is right here on this page or over here on the FAQ page, but if after reading everything, y'all still have questions, please don't hesitate to give me a shout. Custom photography is an investment of your time and money, so best to be as ready as possible, right?
<<< >>>
My sessions are easy-going and relaxed, focusing on emotions, connections, and love. I believe in kids being kids and families being themselves, and I aim to capture y'all just as perfectly imperfect as y'all are. I don't force little ones to do anything that causes stress, anxiety, or most importantly, tears.
So, if you're looking for every photo to be perfectly posed, with all smiles, every hair in place, and everyone looking at the camera, I may not be the right photographer for you. And that's okay! Look thru my website and social media feeds, and if what y'all want isn't reflected in my work, we may not be the best fit and again, that is perfectly okay!
But, if y'all DO like what you see, please scroll down to book your session.
Fall Pop-Up Portrait Sessions are perfect for families of all shapes and sizes and are not only a great opportunity to save some time and money before the holidays, but everyone knows that pretty pictures make the perfect gifts, too.
This is my favorite and busiest time of year and I love seeing my loyal clients year after year, as well as meeting new faces that (usually) become old friends. Always and forever, thanks oh so much for all the love, loyalty, and support!
XO,
S
BOOKING + PAYMENT
How to book your spot.
Check out the different sessions and dates/times available below.

Use the button at the bottom of the page to send me your session choice and top 3 date-time preferences. Spots are limited and available on a first-come, first-serve basis.

Payment in full is required to complete the booking process and secure your spot.* So, once a date/time is agreed upon and you've received your emailed receipt and session contract from me, your spot will only be held for seven (7) days while I await your payment and signed contract, so please don't delay and risk losing your spot.

You'll receive a confirmation email once payment and a signed contract has been received and location details will come closer to the session date (please see below for location info).
<<< >>>
CASH or CHECK only. Sorry, no credit cards at this time.
Cancellation due to weather is at the photographer's discretion only and will be rescheduled without charge.
*Sessions are final sale. 30% of your total amount will be considered a non-refundable session retainer in the event of cancellation or no-show. There are no refunds given for Pop-Up Portrait Sessions upon client cancellation or no-show. However, if the cancellation is due to an emergency or illness, you will be able to reschedule without charge. Please see the FAQ page or inquire for complete policy details, and you'll receive them again at the time of booking.
Texas Sales Tax Not Included.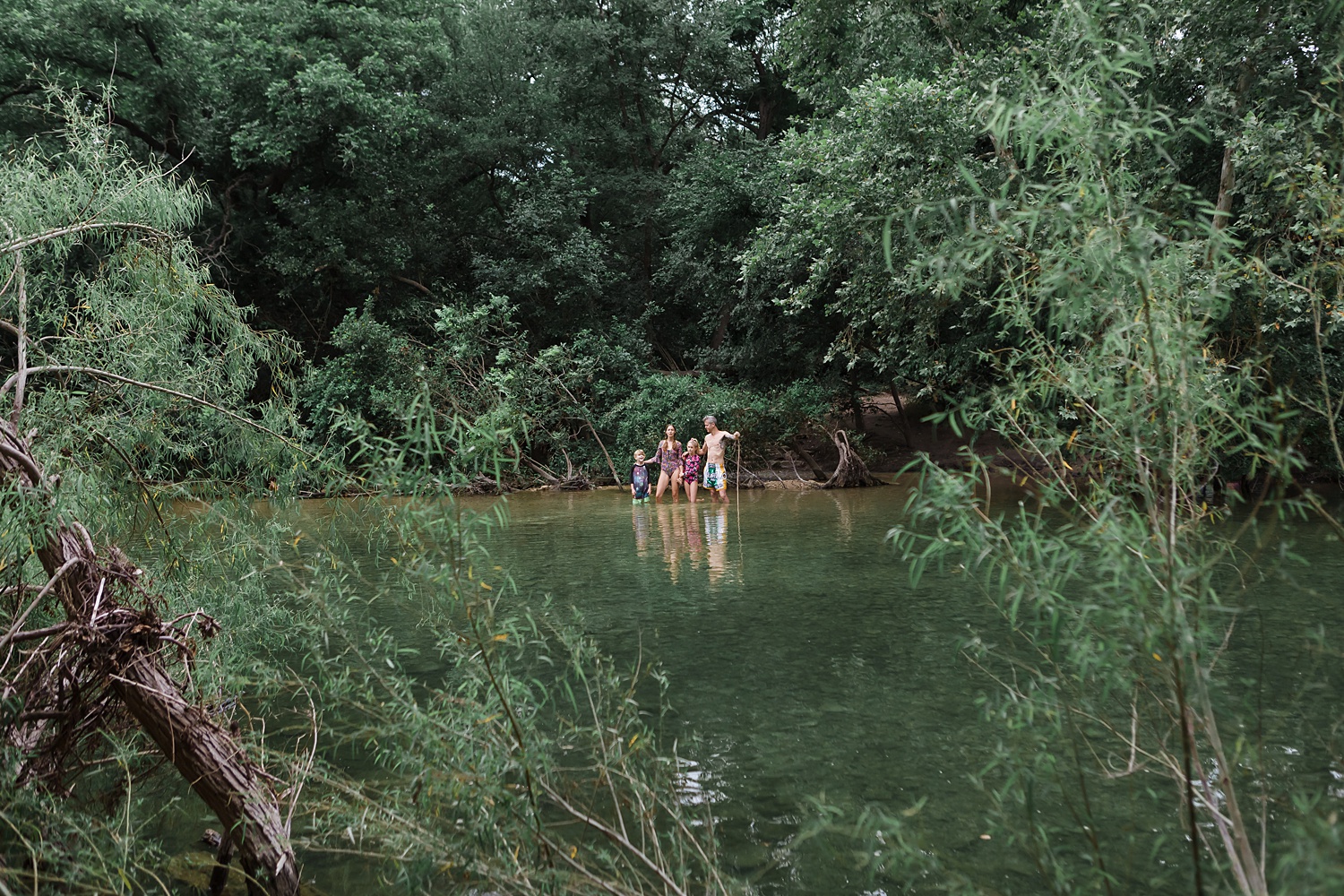 No complicated packages, just a few options and additional digital and print products available if you want them.
No fuss. No surprises.
<<< >>>
ALL FALL POP-UP PORTRAIT SESSIONS INCLUDE:
+ Immediate family only and pets (up to 5 people; $25/per extra person).*
+ Fully-edited, high-resolution + web-ready image files.
+ Password-protected online ordering gallery.**
+ Digital download of your images.
+ Personal printing rights to print at the your lab of choice.
+ Online print store to order prints and unique products from my pro lab.
<<< >>>
* Extra People and Pets must be mentioned at the time of booking. Fall Pop-Up Portrait Sessions are designed for immediate family members only. This means grandparents, favorite cousins, and the like should most definitely be included, but in a regular session setting. I do love these types of shoots, so please contact me about booking an extended family/multi-generational family session.
** The 'best of the best' final photos are selected by me and you make your selections from the fully-edited, high resolution images in your gallery. Basic image retouching included.
FALL pop-up portrait Sessions
The ALL-INCLUSIVE SESSION means exactly that. No having to choose between prints or digital images. No having to choose between images at all. What you see is what you get. Yes, that means all the photos you see in your gallery! Pretty sweet, huh? Sessions are 30 minutes.
<<< $550 includes 20-25 images >>>
<<< Print set of 10 of your fave photos* >>>
<<< 15% off gallery print shop orders >>>
* Prints are 4" matte, 100% recycled paper, with or without a white border.
The CLASSIC SESSION is perfect for those who are looking for a more traditional shoot. These sessions include some digital images, but leaves the option to order more digital photos and/or prints after the session. Sessions are 30 minutes and galleries usually contain about 10-20 images to choose from.
<<< $400 includes 10 images >>>
Additional digital images and print products are also available for purchase through your gallery print shop. See products here.
>>> NEW THIS YEAR <<<
HOST YOUR OWN FALL POP-UP PORTRAIT SESSIONS!
If you've always wished you could choose the location, date and time** AND have fun with friends AND save a little money, this is your lucky day.
Find a minimum of three families to join your family (so 4 back-to-back sessions total) and the host family receives $75 off their session. Don't worry, we'll work together to plan a picture perfect Pop-Up Portrait Session event.
Only applies to the Classic and All-Inclusive Sessions above. Please message me asap below to chat more and get all the details.
** Some date, time, and location restrictions apply. Please see more details about locations below.
special pop-up portrait sessions
Back again this year, I have two limited-time only sessions: one for y'all homebodies out there and another for those who want a more adventurous session or to choose your location. Please see location info below and inquire for complete details; travel fees may apply outside 30 miles.
The AT-HOME ALL-INCLUSIVE SESSION is just like it sounds. Same sweet deal as my other all-inclusives, so you keep all the photos, but instead of meeting at an outdoor spot, we'll bring the fun home.** Sessions are 45 minutes.
<<< $600 includes 20-25 images >>>
<<< Print set of 10 of your fave photos* >>>
<<< 15% off gallery print shop orders >>>
* Prints are 4" matte, 100% recycled paper, with or without a white border.
The CHOOSE-YOUR-OWN-ADVENTURE ALL-INCLUSIVE SESSION is for those who want to get out and explore for their session and choose their location. Want to head to the greenbelt? Have a special spot around town? Let's go!** Same sweet deal as my other all-inclusives, so you keep all the photos in your gallery. Sessions are 45 minutes.
<<< $600 includes 20-25 images >>>
<<< Print set of 10 of your fave photos* >>>
<<< 15% off gallery print shop orders >>>
* Prints are 4" matte, 100% recycled paper, with or without a white border.
DATES + TIMES
All locations TBA; please see below for more info. Available spots will be updated as they're booked.
CLASSIC + ALL-INCLUSIVE POP-UP PORTRAIT SESSION DATES
AUSTIN
FRI OCT 25th

4:30 pm
5:15 pm
6 pm

SAT OCT 26th

7:45 am
8:30 am
9:15 am
4:30 pm
5:15 pm
6 pm

SUN OCT 27th

7:45 am
8:30 am
9:15 am
4:30 pm
5:15 pm
6 pm
FRI NOV 8th
3:15 pm
4 pm
4:45 pm
SUN NOV 10th
7 am
7:45 am
8:30 am
3:15 pm
4 pm
4:45 pm
<<< >>>
DON'T SEE A DATE OR TIME THAT WORKS?
Please let me know asap at the link below and I'll see what I can do. If there is enough interest, more times/dates may be added. Can't make any promises, but I'll try my very best.
<<< >>>
AT-HOME + CHOOSE-YOUR-OWN-ADVENTURE SESSION DATES
Please inquire for complete details. Sessions are only available certain weekdays and occasional weekends until mid-November. There will only be one spot in the morning and evening each day available, so best to book sooner rather than later.
All locations are subject to the same location policies and restrictions as all of my sessions.
>>> ABOUT LOCATIONS <<<
In order for me to offer these special sessions and rates, clients are scheduled one after the other at one location chosen by me. I also do things a little differently with these sessions and do not include locations at the same time I announce dates, instead details are released closer to shoot day.
Sessions will be held around town at some of my favorite spots, but since I'm lucky to have many loyal, repeat clients, I like to wait and see who books what days in order to then, if possible, try to vary the locations so clients don't end up at the same spot in back-to-back years. Again, this is not always possible, but I do try my best.
There are other reasons I prefer to wait to decide on locations, such as that often I can better take into consideration the fickle fall Texas weather and pick an appropriate spot. Same thing for choosing locations that are good for families with differing needs, like those with very young kids versus older kiddos and teens.
<<< >>>
Then there are those many longtime clients who return each year for these sessions and find that taking the photos is more important than where they are held. They know we'll get great photos wherever we go.
There are also clients who've told me they appreciate not having to worry about choosing a location and can instead focus on finding a date/time that works for their busy schedules or figuring out what to wear or just like not having to add one more thing to their long to-do lists.
<<< >>>
In addition to the many reasons why I wait on locations, there are lots of other factors I consider in general when picking spots — what's the parking situation like and is it free? what about location admission or permit fees (as some places charge for photo sessions)? how busy is it? is it convenient for clients to get to? what's going on around town and will it affect a location or getting there?
Over the years, I've never had any problems doing it this way. But having said that, every year I do consider doing it the other way around. So for that reason, I always ask clients about their location wishes and do my best to fulfill them if I can.
<<< >>>
IMPORTANT INFO ABOUT SPECIAL SESSION LOCATIONS
I will shoot at just about any location* within 30 miles of me (in Austin 78745 and in DFW 76109). For locations outside these areas, a negotiated fee on a per client basis, may be applied to cover time and travel expenses: base rates start at $25 + mileage reimbursement costs (mileage rate will follow the current 2019 IRS business rate of 58¢/mile).
*More and more popular locations are charging a permit fee for professional photography sessions. If you choose to use a location that charges a fee, you will be required to pay the fee, as well as potentially any other fees the venue may charge, like admission or parking fees.
Please let me know if you have more questions about locations.
HAVE A LOCATION SUGGESTION? MESSAGE ME BELOW.
OH SO VERY IMPORTANT
Unless specifically noted differently, Fall Pop-Up Portrait Sessions are held on a specific date, at one location chosen by me, booked back-to-back, and must run on time to accommodate all families fairly.
Please plan to arrive 10-15 mins early to your session. If you are late, it will take away from your session time.
Unless noted differently, all Pop-Up Portrait Sessions are only 30 minutes, will start at the time scheduled, and will not be extended if you arrive late, except in the case of emergencies.
Please don't be anxious about there not being enough time. For most families, this is plenty of time and I'll never ever leave a session without some great shots, including a mix of candids and natural, authentic looking portraits. If you have any doubts about the time, you can always book two session back-to-back or schedule a regular session.
Good doggos are always welcome at sessions, but please tell me prior to your session so I can be prepared and make sure the location is appropriate. Thanks!
CANCELLATION DUE TO WEATHER IS AT THE PHOTOGRAPHER'S DISCRETION ONLY.
NEED PHOTOS FOR HOLIDAY CARDS OR GIFTS?
Depending upon my workload, it takes me about 2-4 weeks to process and edit your final photos. I try my very best to work as fast as I can to get everyone's photos back to them quickly and in a fair manner. I work in the order in which clients were booked and cannot make exceptions for someone to leap ahead of another family and get their photos sooner.

So, if you know that you'll be ordering holiday cards or gifts (or if you're even remotely thinking about it), please keep this turnaround time in mind when booking a spot and make sure it is well in advance of when you will need the final photos. Thank you and as always, please don't hesitate to ask if you have questions.
READY TO BOOK YOUR Session?
THE FINE PRINT
Texas sales tax not included. | $30 fee for returned checks.
Due to the custom nature of photography, all sales are final and non-refundable.
Discounts, coupons, or other special offers cannot be used for Fall Pop-Up Portrait Sessions. Gift certificates must be mentioned at the time of booking.
Images are for your PERSONAL USE ONLY and are NOT licensed for commercial use. If you are need of commercial photography services, I'd love to chat more.
All rates are subject to change without notice, however once your session is booked and paid for, prices quoted will remain the same for that session.
In the interest of fairness to all my clients, please understand that session rates, product prices, and business policies are non-negotiable.
Whew. That was a lot to read. thanks so much for hanging in there until the end!
Hope to see y'alls lovely faces oh so soon!
<<< >>>
As always, if you want a regular, full-length session at the location of your choice, l will be booking those throughout the fall as my schedule allows.
Proud to be an inclusive photographer of all people and families, including those in the LGBTQ community and any person regardless of race, religion, culture, etc.